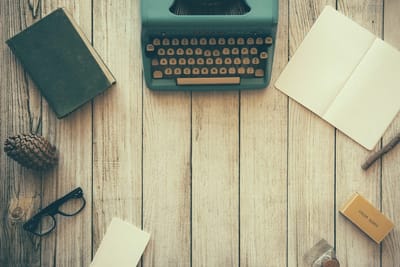 Tecense Technologies
was founded in July 2019. Tecense Technologies commenced operation in Bangalore- the Silicon Valley Of India in 2019. Since Inception, Tecense Technologies has strives to leverage on technology in a resource critical world to creating new and competing ways of doing business resulting in saving time and money for all its clients. Over 50+ customers associated with our services. Tecense Technologies has been promoted by aggressive software techie and best Breed HR Professionals across domains. Our Core competencies lie with our people who have developed competencies in specific industries enabling the customer to benefit from an accumulated Knowledge base. Tecense Technologies specializes in providing Comprehensive HR consulting services to our clients across the Globe. We facilitate our client in Understanding, developing, implementing and quantifying the effectiveness of their Human Resource programs and Policies and business Partners.
Core Values
Our customers are the focus of our business. We align all business objectives with the expectations of customers.
We build long term customer relationships through superior performance. We are responsive, straight –forward and committed in all dealings with customers.
Recognizing, respecting and admiring the hard-earned expertise of client organizations and candidates, through courteous and professional relationships at all times.
Maintaining the highest level of confidentiality of information entrusted to us, by client organizations and candidates.
Innovate continuously in improving the quality of services to client organizations and clients.
Adhering to the laws of the land and striving to practice business in the most appropriate way-with client organizations, candidates and employees.